1:1 Coaching Program
Starts October 3, 2023
1 Session/Week for 5 Weeks
10 Slots Available – First Come First Served
Group Coaching Program
Starts November 1, 2023
1 Session/Week for 8 Weeks
20 Slots Available – First Come First Served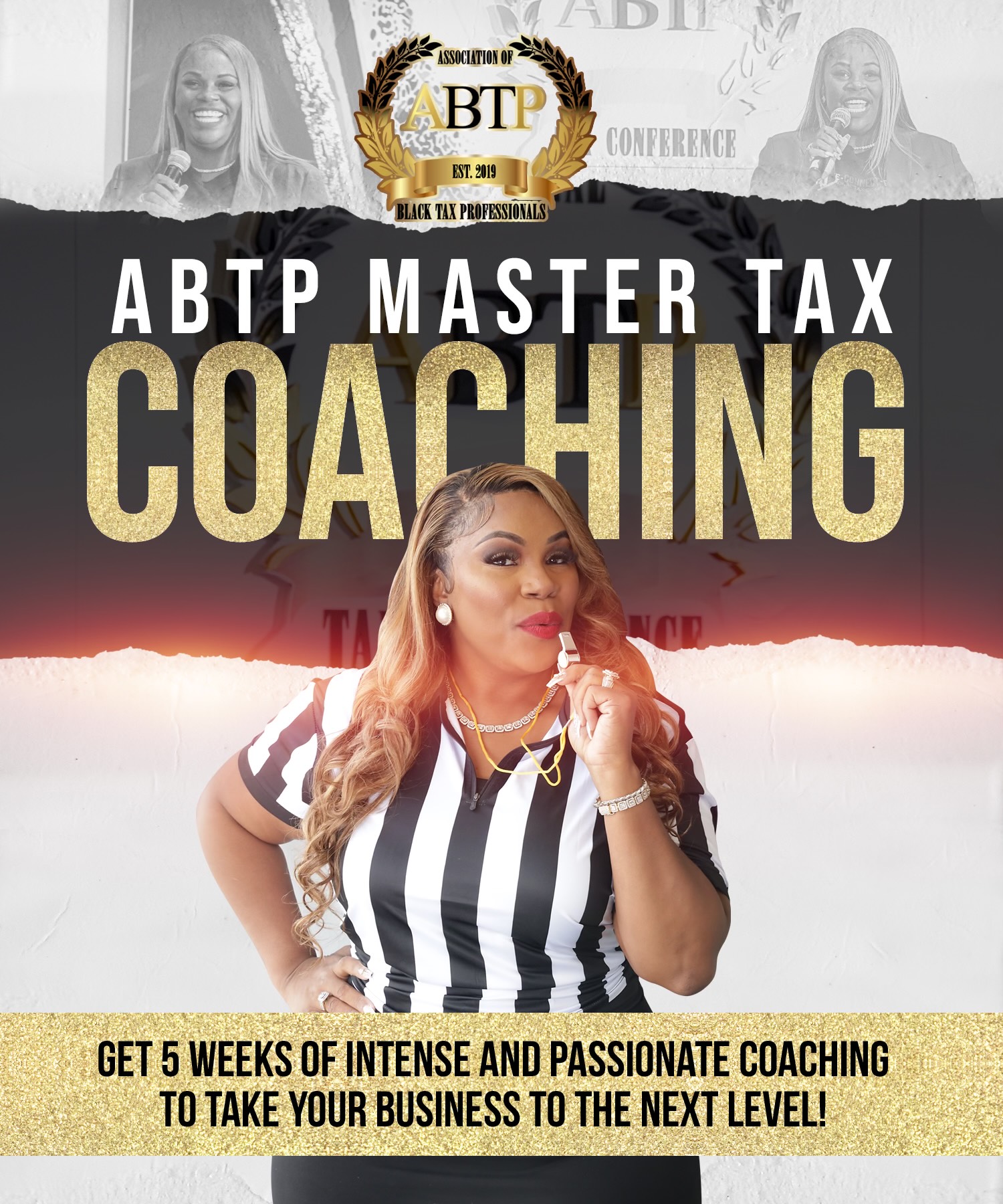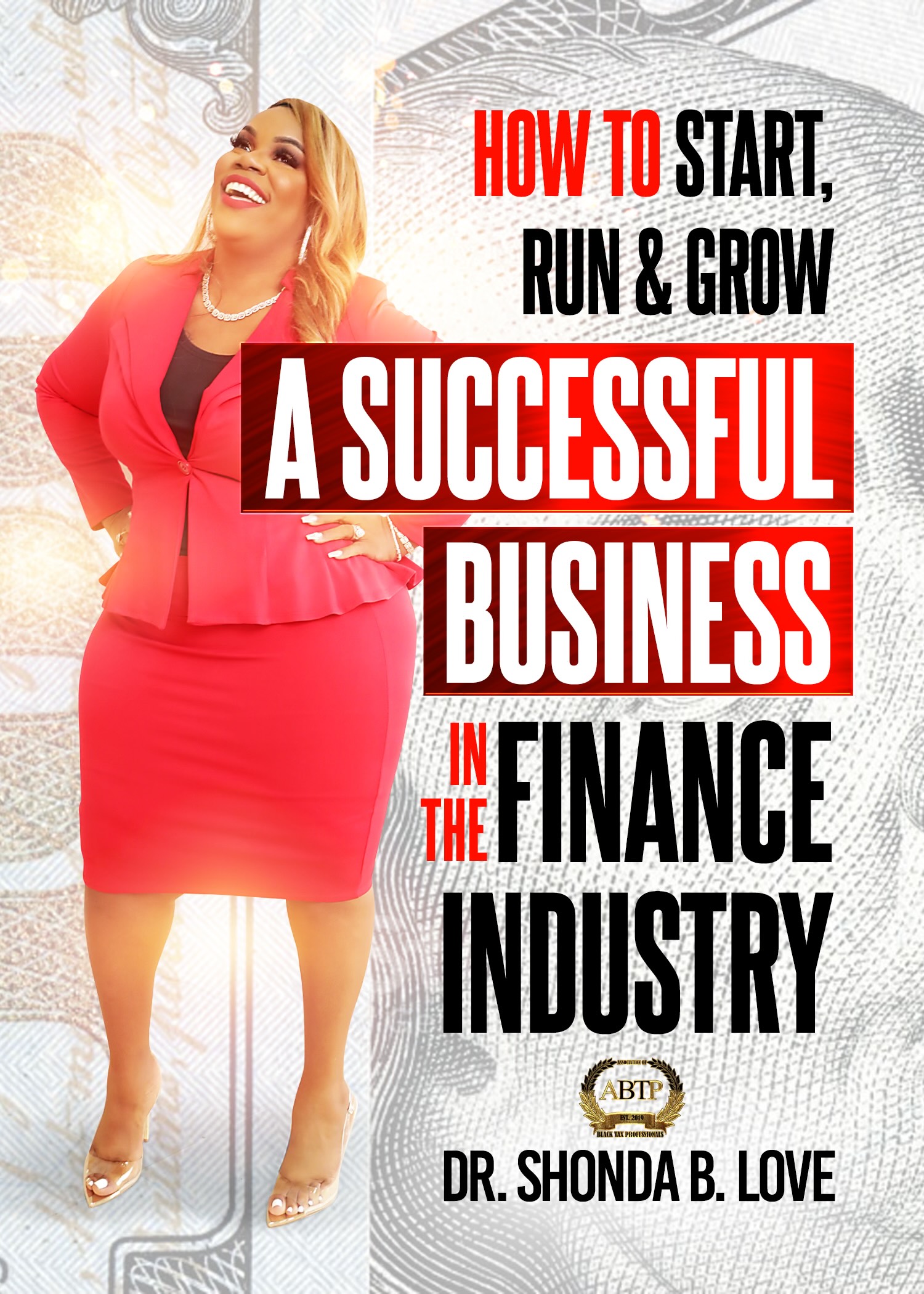 Master Tax Coaching
About Our Coach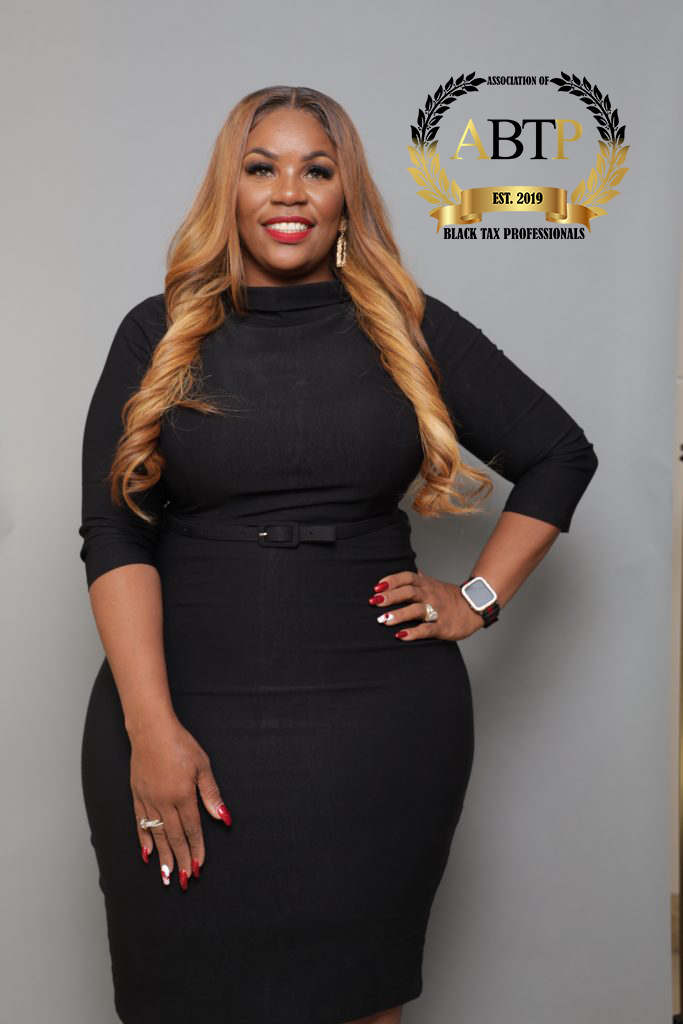 Dr. Shonda Love
Master Tax Coach
Shonda Love, CEO/Founder of The Association of Black Tax Professionals (ABTP) established this Association in May 2019 to support tax and accounting professionals by providing resources, training, education and coaching that enable our members to succeed both personally and professionally.
She started the ABTP Master Tax Coach Program along with founding members of this association who are committed to addressing the needs of black tax and accounting professionals across the United States. Through our various training, educational courses, conferences and events, we help ABTP facilitate career growth, skill-building, and access to professional networking opportunities.
She graduated from Houston Community College with a Bachelor's Degree in Legal Specialization and an Associate's Degree in Business Marketing from University Of Phoenix. She obtained her Insurance Agency license and actively serves her community by bringing awareness to underserved areas about building Financial Wealth.
She has been committed and passionate about building a community where black owned tax firms can succeed.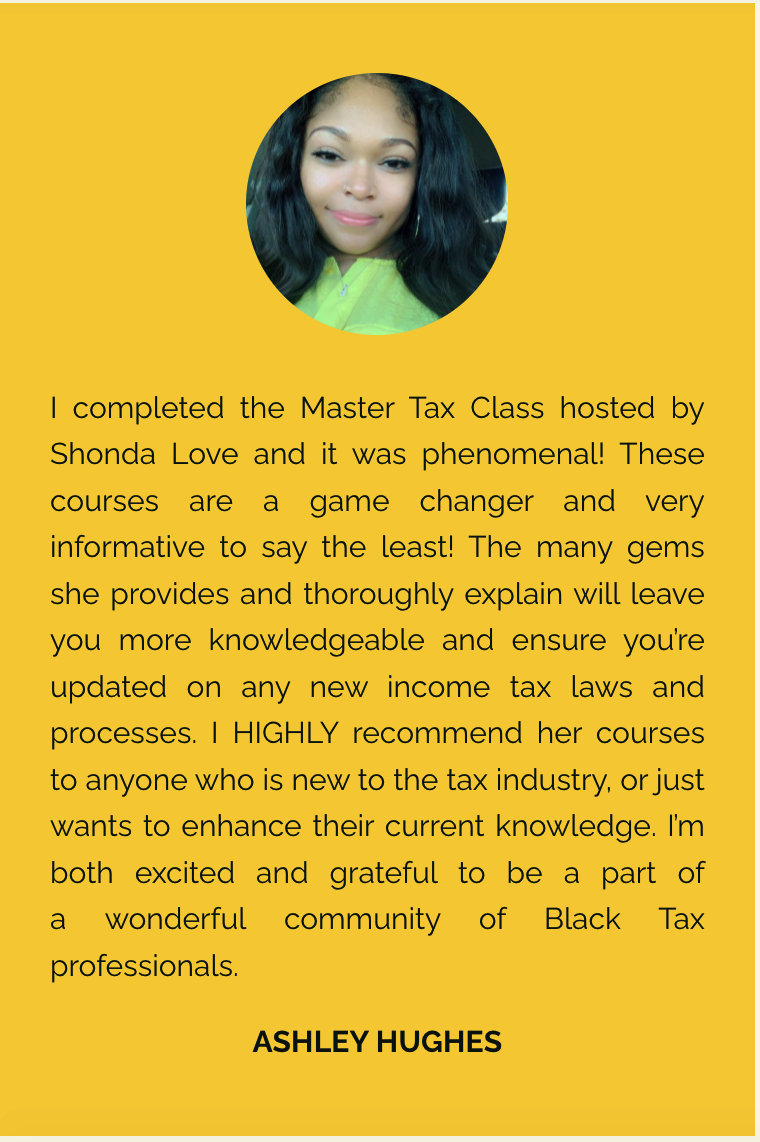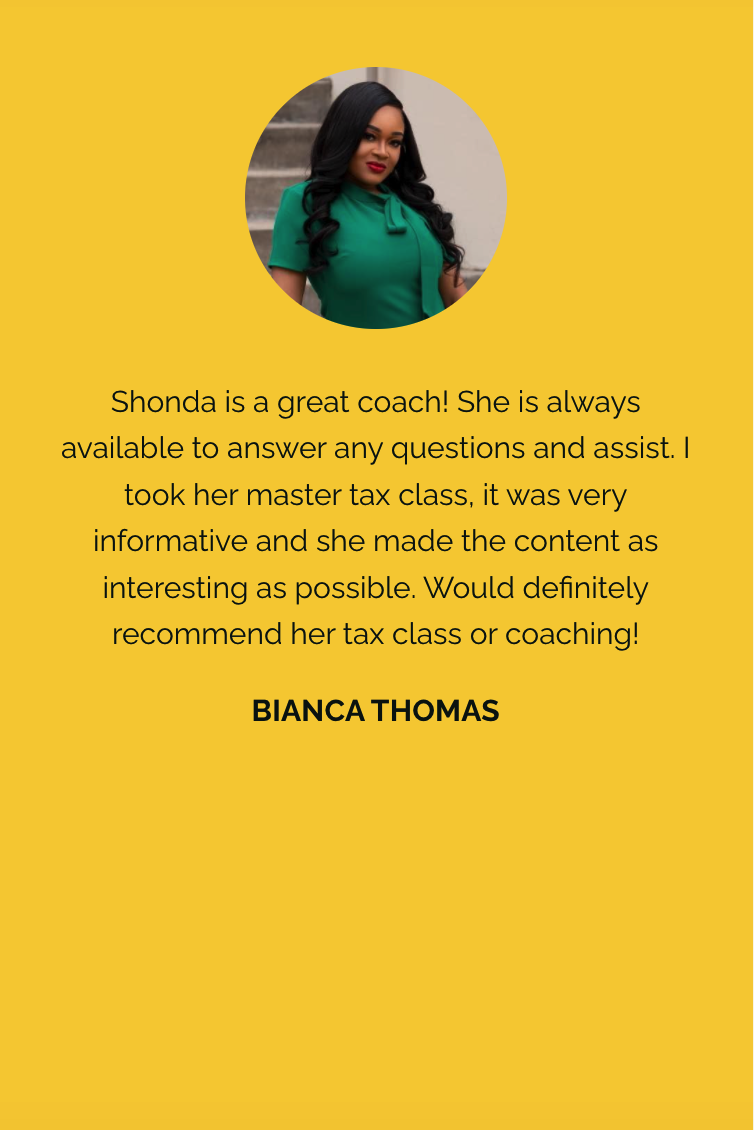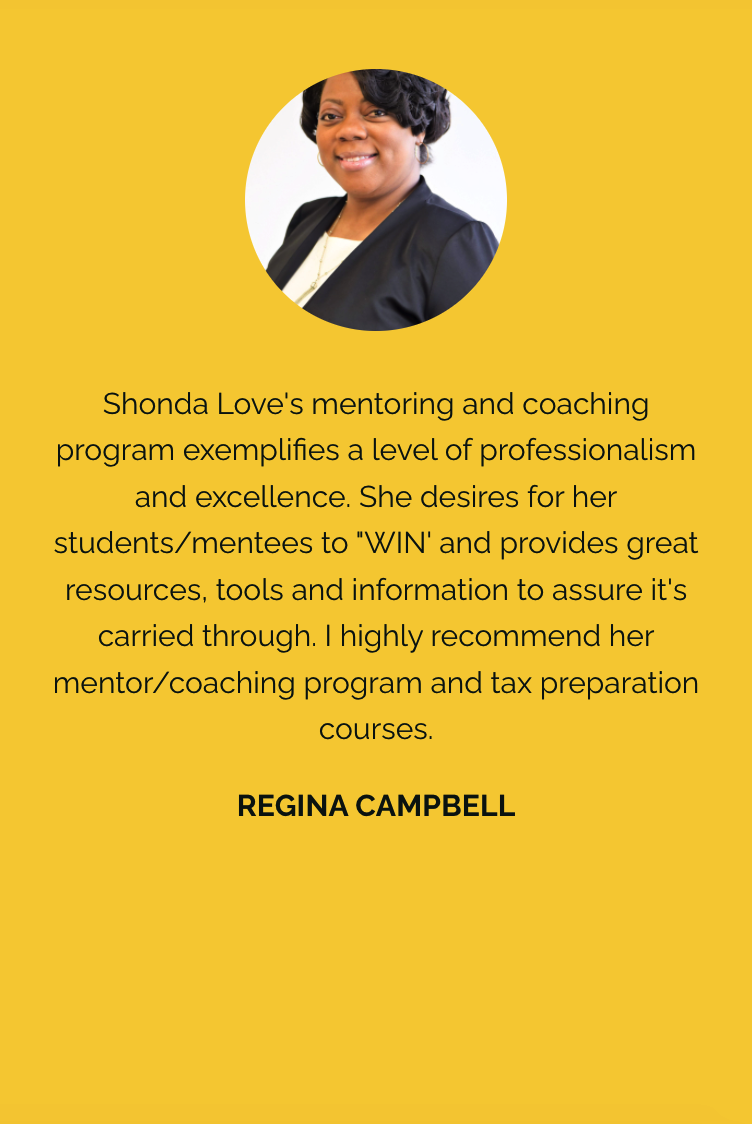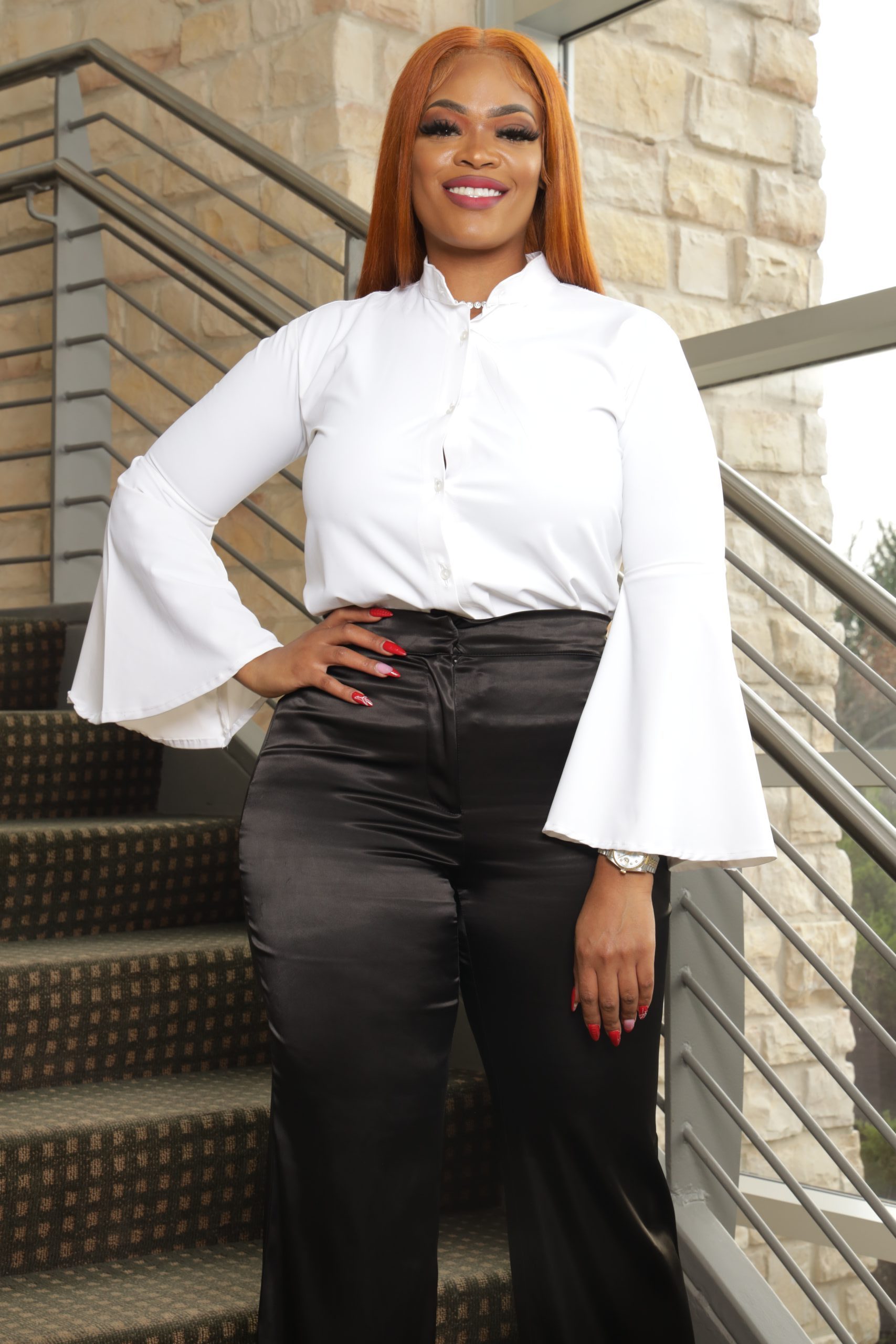 Dynasty Hamilton
Even the highest in the room has someone to look up to.
DrShonda Beauman Love
I want to say "thank you." Over the last year plus I realize that you were so in Alignment with what I prayed for. I love how you just make plans to help me win without even telling me

. No
matter how much I resist, you continue to push me. I never see what you're doing for me until it's done. A coach/mentor to me is what you have been with me asking & without you telling. It's just how God ordained it I guess. Thanks for leading me, educating me and pushing me past my limits in the most gentle way. I'm proud to be your partner & mentee!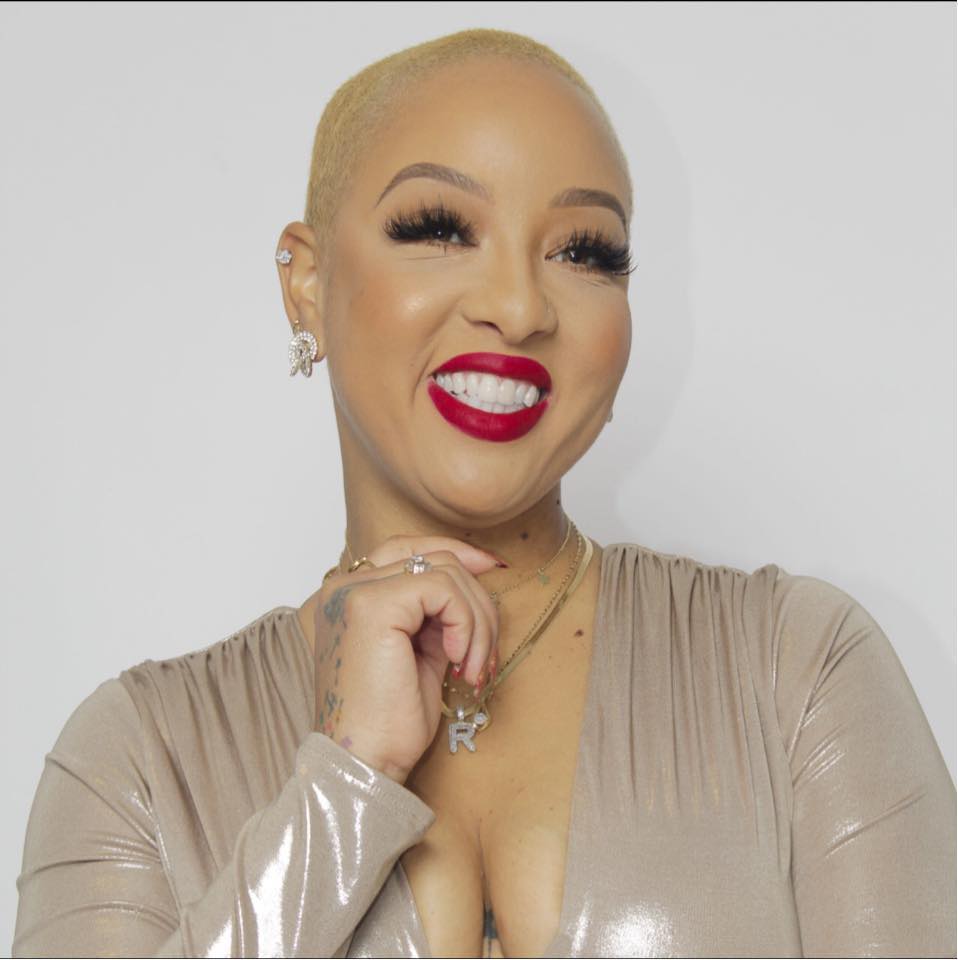 Rolanda Petteway
Our first coaching call was absolutely AMAZING!!
Shonda Beauman Love
was throwing gems left, right, up and down
It was so good that I hated to end the call!
I'm so looking forward to next week!! Let's goooooo!!!!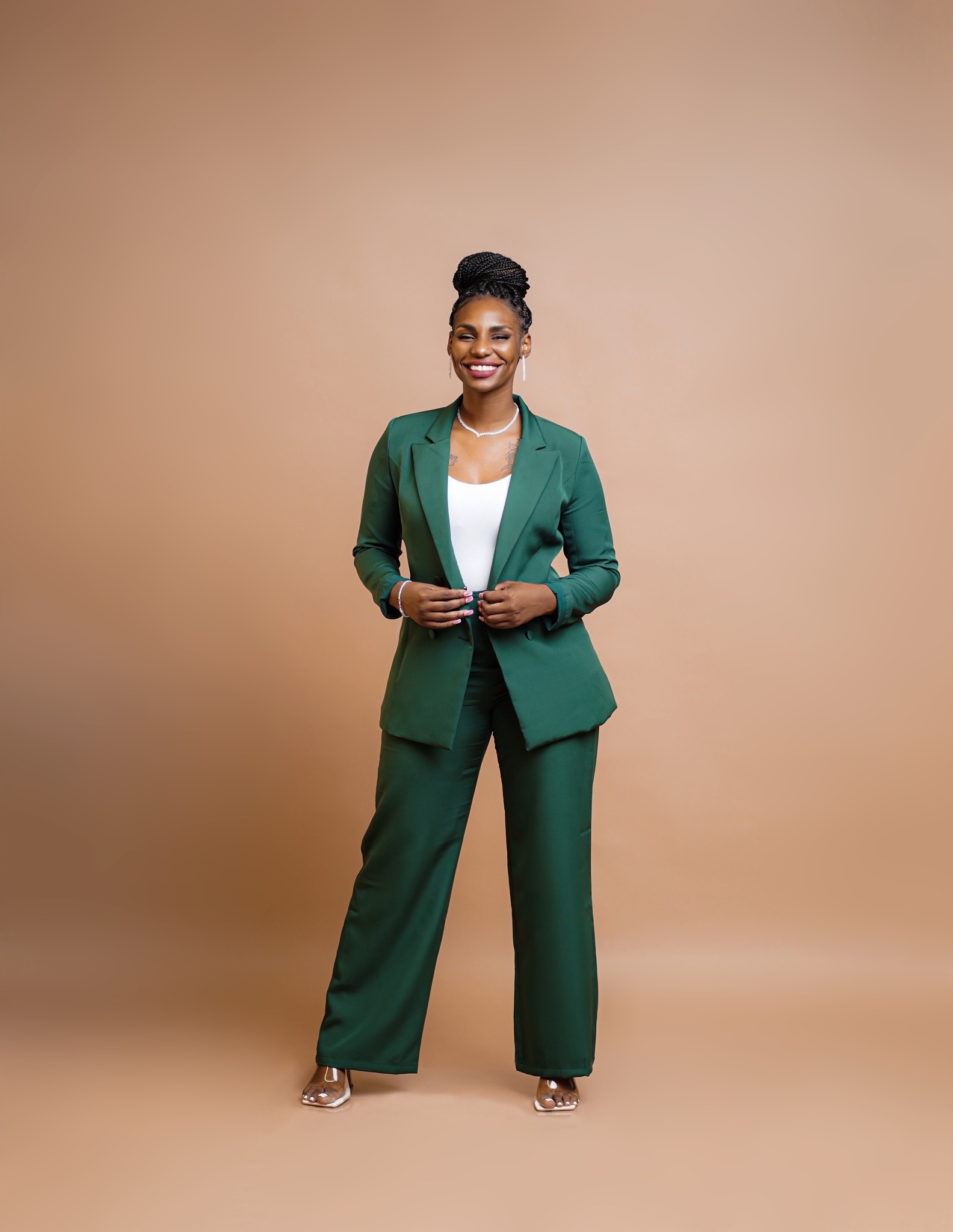 Icelynn Hamilton
The amount of information that Shonda Beauman Love just put on us was priceless‼️‼️ I'm super happy I invested in your Coaching program!!
Iron sharpens Iron!!