Master Tax Coaching
About Our Coaches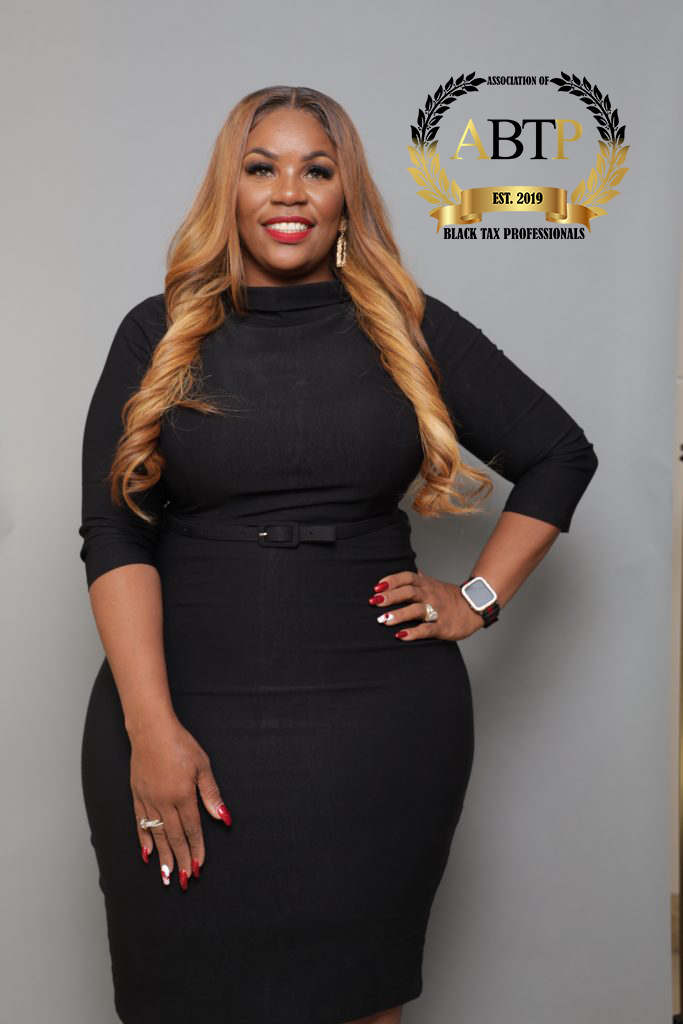 Shonda Love
Master Tax Coach
Shonda Love, CEO/Founder of The Association of Black Tax Professionals (ABTP) established this Association in May 2019 to support tax and accounting professionals by providing resources, training, education and coaching that enable our members to succeed both personally and professionally.
She started the ABTP Master Tax Coach Program along with founding members of this association who are committed to addressing the needs of black tax and accounting professionals across the United States. Through our various training, educational courses, conferences and events, we help ABTP facilitate career growth, skill-building, and access to professional networking opportunities.
She graduated from Houston Community College with a Bachelor's Degree in Legal Specialization and an Associate's Degree in Business Marketing from University Of Phoenix. She obtained her Insurance Agency license and actively serves her community by bringing awareness to underserved areas about building Financial Wealth.
She has been committed and passionate about building a community where black owned tax firms can succeed.
Association of Black Tax Professionals
Master Tax Coaching
What is ABTP Group Coaching Model?
ABTP  Master Tax Coaching is a group coaching program which involves one or more coaches and two or more individuals. While the aim of coaching is typically to effect change in individuals, group coaching has the additional challenge of handling group-based dynamics by putting in place interpersonal and rapport-building skills. Our Coaches are dedicated to develop entrepreneurs into coaches who are taught by the best to be "The Best." We provide a great alternative for coaches who see powerful transformational results.
Our Business Coaching Program consists of 5 weeks filled with passionate and purposeful content:

BUSINESS COACHING PROGRAM

Executive Coaching
Executive coaching involves a series of how to implement one-on-one interactions between a business owner and manager or and/or employee. The goal of coaching is to equip people with the knowledge and opportunities they need to develop and duplicate themselves and become more effective.
Business Coaching 
A business coach will assist and guide the business owner in running a business by helping them clarify the vision of their business and how it fits in with their personal goals. Business coaching is a process used to take a business from where it is now to where the business owner wants it to be.
Skills Coaching
Coaching that is aimed at acquiring or improving work-related skills. Examples of such skills include (but are not limited to) delegation, time management, active listening, questioning, feedback and performance management skills.
Business Relationship Coaching
A relationship coach is someone who will assist business owners in learning vital skills for relating, especially in work related environments and teaches you how to develop and implement conflict resolution skills with your staff.
Personal Life Coaching
A personal life coach help their clients achieve their personal goals. These coaches apply skills in listening, life assessment, guidance and planning to assist and motivate their clients in defining and reaching their own desired outcomes.