Association of Black Tax Professionals
Mentorship Program
We've added a mentorship program to the Association of Black Tax Professionals, so you can get support in a group setting from an Ambassador of ABTP. We're excited to build stronger relationships with one another and we hope that you'll join.

We're less than two (2) months away from tax season and it's important to reach out if you need help. The tax industry is ever-changing, so just know we're here to help.

Platinum Package: $899 (includes all classes)
Gold Package:  $599 (includes first 5 classes)
Get Platinum
Get Gold
About Our Mentorship Program
Price:
Platinum Package: $899 – includes all classes
Gold Package: $599 – includes first 5 classes
Group Session Topics
1) Customer Service
2) Marketing
3) VA Office Setup
4) Tax Software
5) Building A Great Sales Team
6) Becoming a Service Bureau
7) Franchise
8) Tax Preparation Training
9) Business Structure
10) SOP's
Mentorship Program
Meet Our Mentors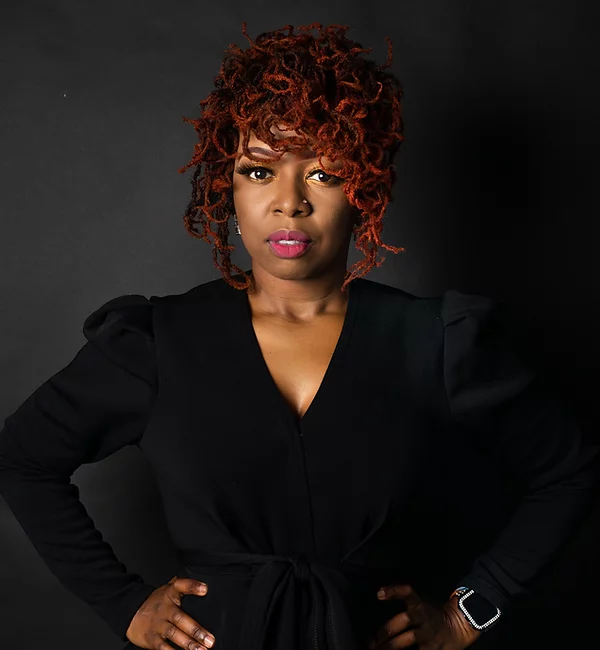 As Birmingham Business Journal Top 40 under 40, Who's Who in Accounting, BBRC Small Business Hero, and now, 2021 Woman to Watch, Dee Edwards is a Bestselling Author, Speaker, Serial Entrepreneur, Real Estate Investor, and Taxpreneur who assist business owners to START, GROW, & BUILD profitable businesses preferably in the tax industry. Dee has been in the tax industry for nearly 20 years and has grown from a one-person tax office to assisting others to build profitable tax practices nationwide by providing resources, tools, document solutions, coaching, professional tax software, and continuing education credits approved by the IRS through the IRS Tax Academy. Dee founded this school in 2016 and it was the first independently owned continuing education provider with the IRS in Alabama that has been recognized by Governor Kay Ivey.  In addition, she continuously releases new published resources in the tax industry.  As a tax professional, Dee assist small business owners and tax clients to reduce their tax liability, and provide training to establish their business properly to obtain business credit & financing as a separate entity.  
In her spare time, she enjoys spending time with family and friends, and mentoring others through PushNation founded by her in 2019.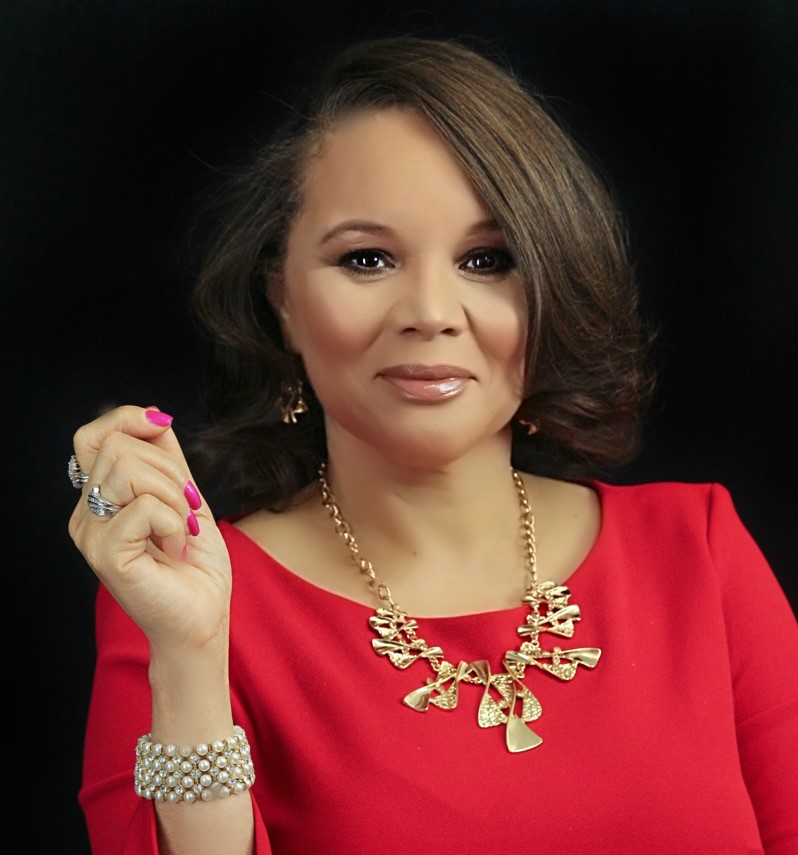 Founder and CEO, Dr. Cozette M. White is an acclaimed 6x bestselling author, nationally recognized advisory accountant and tax expert, international speaker, and philanthropist.
Dr. White is the resident Money Matter's Tax Expert for FOX40. Her excellent media credentials, professionalism, and outgoing personality have allowed her to provide expert advice on tax issues for CBS This Morning, NBC, ABC, and FOX television stations. She has been featured on numerous radio shows including Radio One and iHeart radio, she's a recurring voice to millions making regular appearances in various national media outlets, including Black Enterprise, Forbes, Women of Wealth, Upscale, The Huffington Post, and countless newspapers across the country. Women of Wealth dubbed White, "Wealth Builder Extraordinaire." In 2017, Dr. White was awarded the Lifetime Achievement Award by President Barack Obama.
White received her Master of Business Administration degree from the University of La Verne and her Bachelor of Science degree in Accounting from California State University, Dominguez Hills. Later Dr. White was awarded a Doctorate Degree of Philosophy Letters. She is involved in her community and is a member of Alpha Kappa Alpha Sorority, Inc; she is a member of the National Association of Black Accountants (NABA), National Black MBA Association (NBMBA), and a California Ambassador for Association of Black Tax Professionals (ABTP).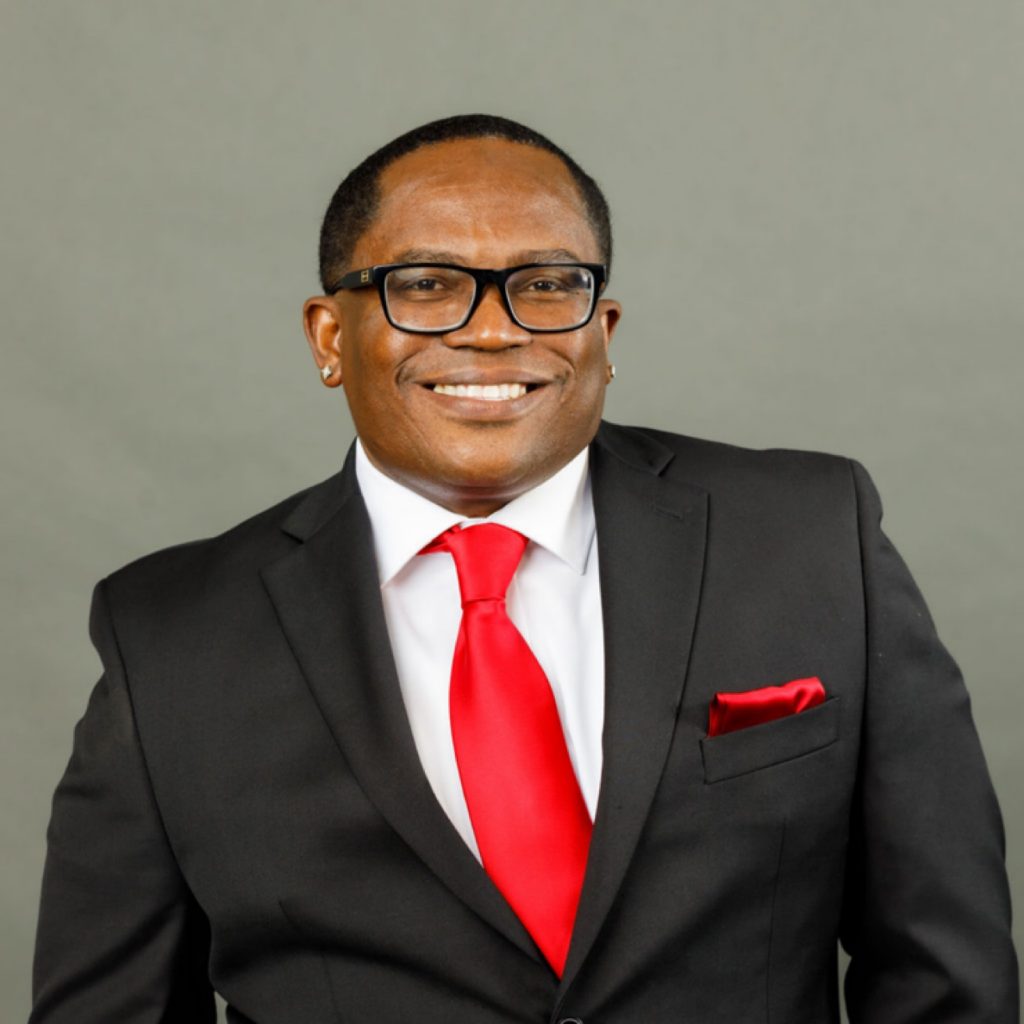 I have over 25 years in the tax industry.

I am the founder of Cole's Tax Academy where I have trained and graduated over a hundred tax professionals.

I coach and mentor tax business owners to grow and scale their businesses .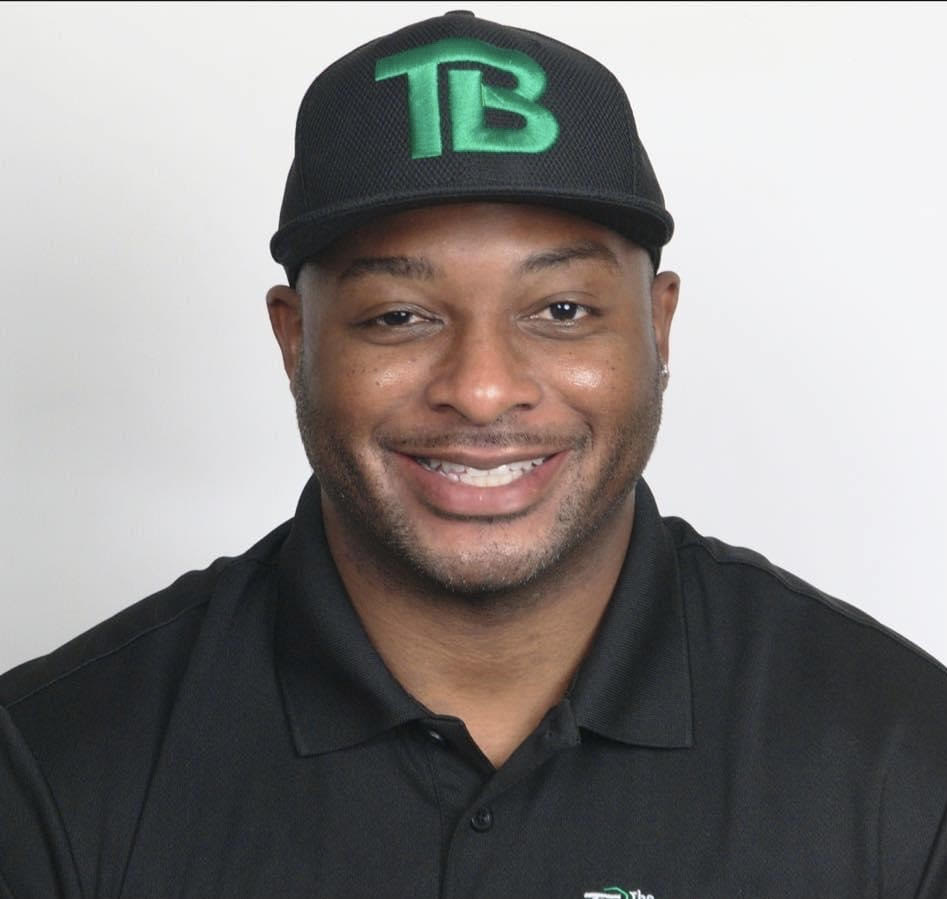 I from Deerfield Bch, FL. I wasn't handed a silver spoon while growing up and I had to work extremely hard for everything I got. Both of my parents had jobs, but we lived paycheck to paycheck like most families. There were times when we struggled and life hit hard. We got what we needed, but had to work for what we wanted. Where I'm from you either go to college, play sports, sell drugs, or find a job. Entrepreneurship was not taught in my community. I decided I wanted to play football and after high school I earned a full scholarship to Hampton University to play football. I had my son when I was 19 years olds and I promised myself he would never have to struggle. After graduating from college #HamptonUniversity and working several years in corporate America, I decided to take a chance on entrepreneurship and opened my own tax office.
In 2015, my life changed forever. My mom passed away from Cancer one week after she retired. It was devastating. She worked over 35 years on the school board and didn't get to enjoy her retirement. At that moment I decided I didn't want to work in Corporate America for so long and not be guaranteed to enjoy life after I retired.
I opened my tax office 10 years ago and have not looked back. It is what has allowed me to walk away from corporate America. Owning my own tax business allows me to spend more time with family during the year and build a legacy for my children. In these unprecedented times, Starting a virtual tax business is a great opportunity for you to do the same. In a matter of months you can start your journey to building wealth and a legacy for your children like I am.
We are looking forward to helping you crush it with your Tax Business in 2022!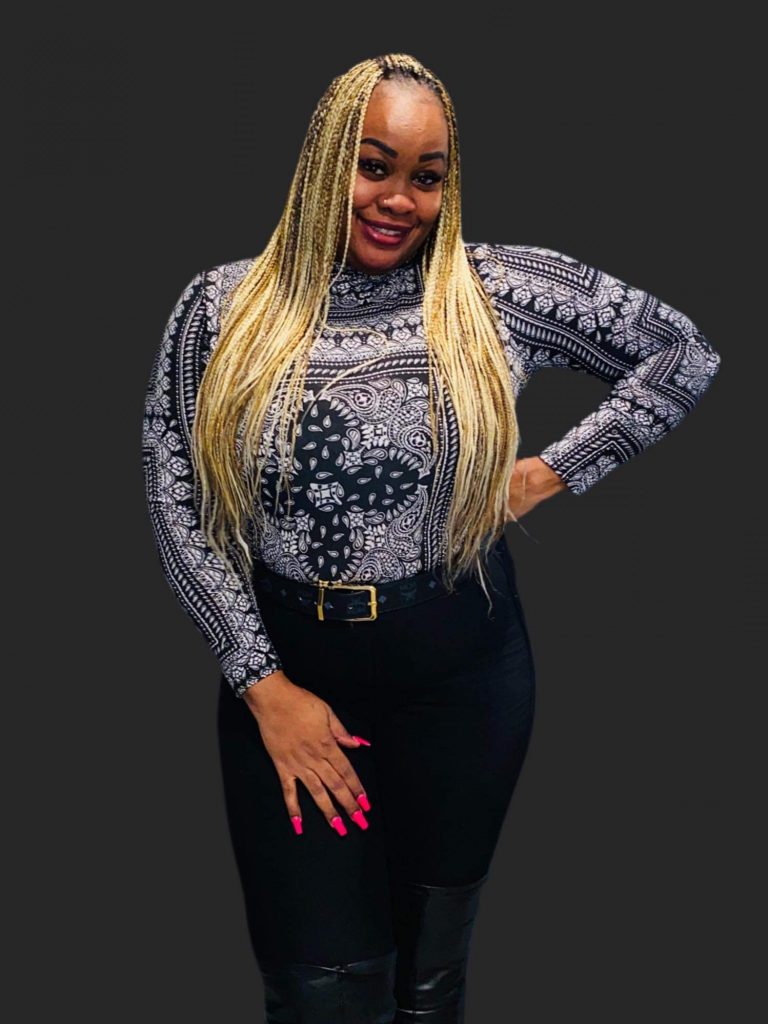 "I am here to help blaze a trail!"
Arianna Frank has over 10 years' experience in the tax industry. She comes with over 15 years of corporate management experience and has operated her own successful tax business for over 5 years.
She has spent years building her business and perfecting business processes. Now, she is dedicated to sharing her knowledge with aspiring entrepreneurs, through providing meaningful resources, mentorship, and training. She has worked with business leaders of all backgrounds, but specifically loves to work with Native Tax Professionals!
She has passion for helping clients grow their businesses and helping to develop practical plans for success. She has a passion for helping individuals and business owners in the Black Community thrive!
She is a South Central, Los Angeles native who will be residing in Texas and looks forward to the opportunity to mentor, teach and guide!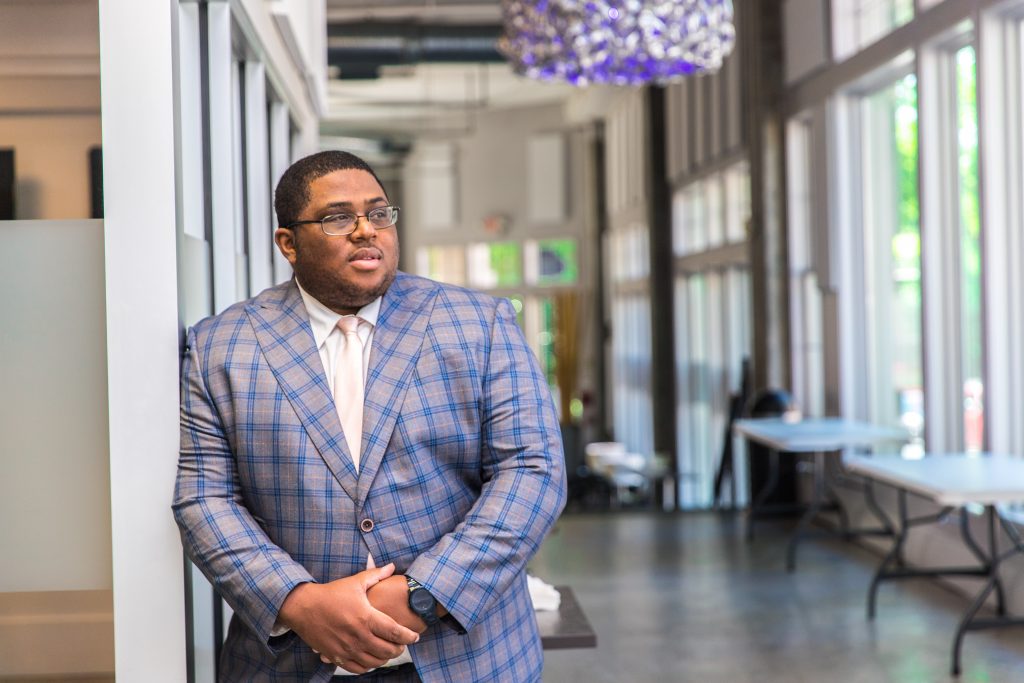 Doniel Lovely is a Tax Planning Strategist, Business Builder and Educator to over 100 BUSINESS TO INCREASE INCOME AND DECREASE TAXES.

My goal is to help get you from where you are to where you want to be with a system and plan of action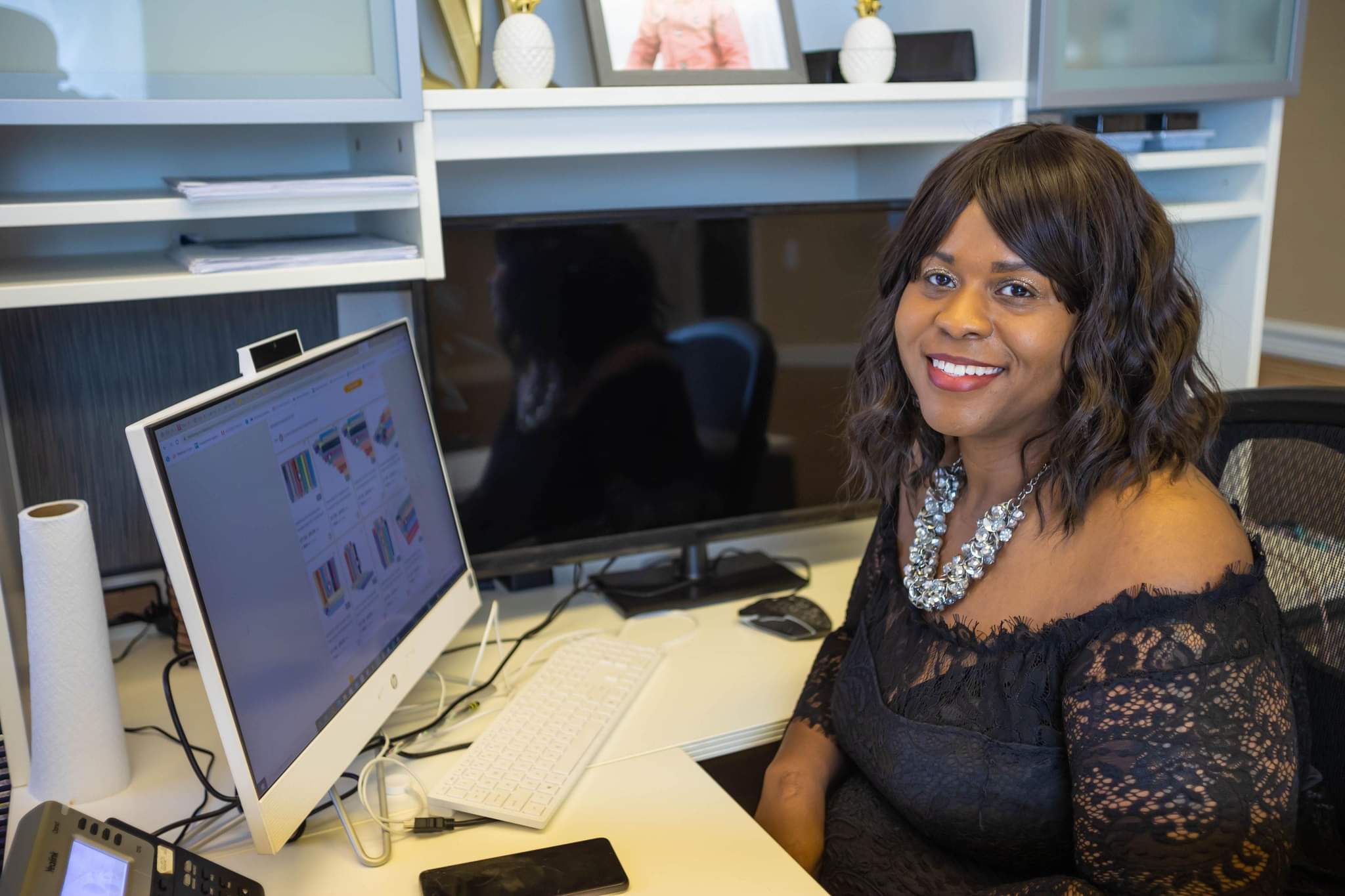 Marquisha Eddington Williams
Mentor
Marquisha said it's three words she lives by and that's Educate, Empower & Uplift.
Marquisha Eddington Williams has over 20 years of experience in the tax industry. She spent most of her years working for a larger franchise until she decided it was time to move forward with the mission of educating, empowering, and uplifting the Black community. She spends her time mentoring and teaching other tax professionals how to become reputable, prestigious, and profitable tax professionals. She is a native of North Carolina and is proud to accept the position as an Ambassador for the North Carolina Region.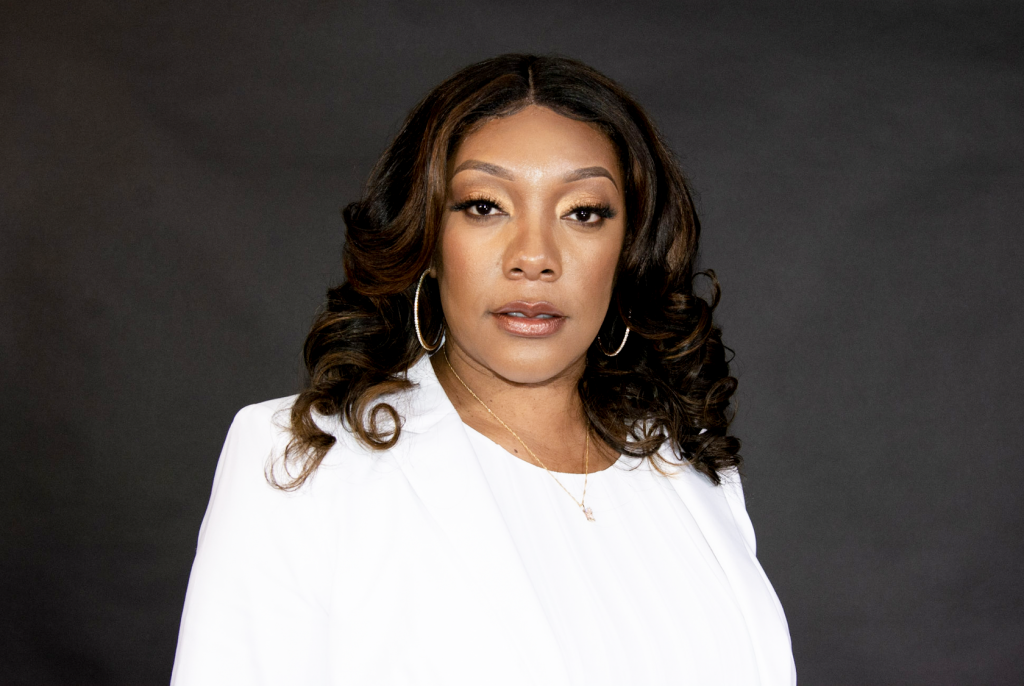 Dr. Eukeethia Barnes
Mentor
Dr. Eukeethia Barnes is the Regional Director of the Association of Black Tax Professionals (ABTP). As the director, Eukeethia joins the experts in supporting business owners in dealing with their finances and tax preparation strategies. She is also the owner and CEO of Fresh Start, a chain of entities offering aspiring entrepreneurs the tools needed to build, upscale, and expand their businesses. 
She has just recently became Co-Owner of Lendio Atlanta as well. This is where she will aim to educate, empower, and fund business owners from all over the country.
Previously, Dr.Eukeethia worked in Corporate America building her experience and financial expertise in the process. Her colorful journey towards life, which includes downfalls and success molded her to be one of the most sought-after Tax Professional/Service Bureau and Business Coach/Educator all over America. 
She is also the chairperson of the PAC committee in Dekalb County. Aside from being a community activist, she's a bestselling author. Some of her works are: "Balance" – Entrepreneurship and Mental health, "The Blueprint" – Mapping Out a Business the Correct Way, "Ready, Set, Go" – An Accelerated Guide to Starting your Tax business, and many more! 
Her passion in helping others is ignited by her brand "I Am Eukeethia B." which aims towards empowering/aspiring entrepreneurs and bringing inspiration for everyone.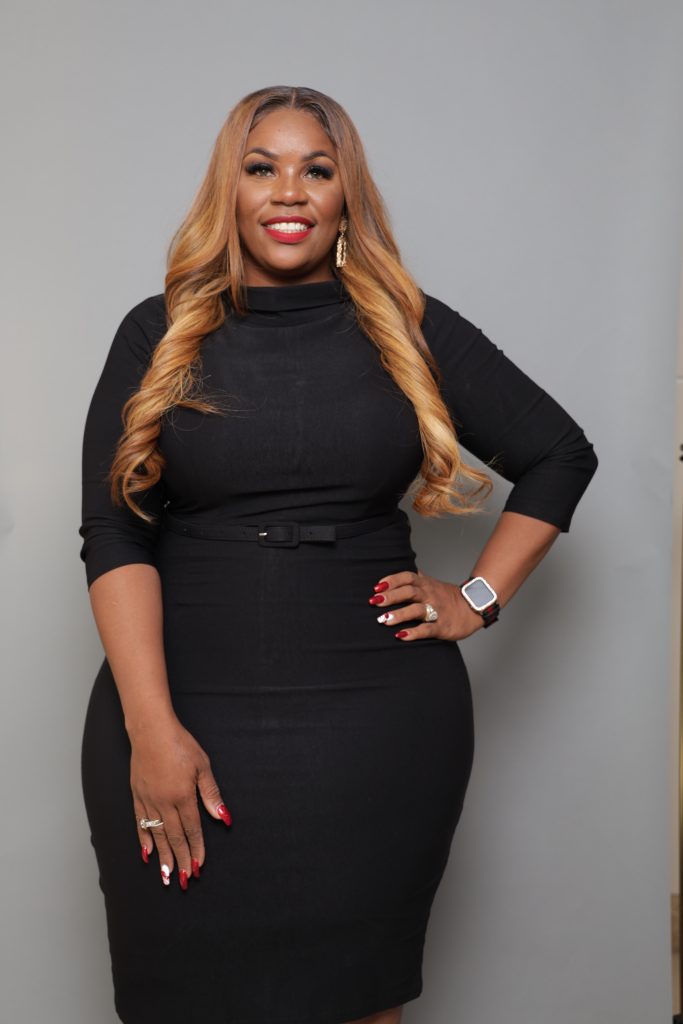 Shonda Love, a resident of Dallas, Texas, was born and raised in a small town called Port Arthur, Texas. She's been married 6 years to Carlos Love. She has two children, a son, Darrell Johnson, Jr., and a daughter, Amber Bodwin. She's also a grandmother of two handsome grandsons, Darrell Johnson, III and Denton Johnson.
She has a Bachelor's Degree in Legal Specialization from Houston Community College and a Bachelor's Degree in Business Management from University Of Phoenix. 
She's the Founder of The Association of Black Tax Professionals (ABTP). This organization was established in May 2019 and currently we have over 3k members and counting.
She along with founding members of this association are committed to addressing the needs of black tax and accounting professionals across the United States.
We provide quality educational resources, mentorship programs and marketing that enable our members to run successful tax businesses.
Through our various trainings, conferences and events, we help ABTP facilitate career growth, skill-building, and access to professional networking opportunities.
We are committed to creating an enabling environment where black owned tax firms thrive.